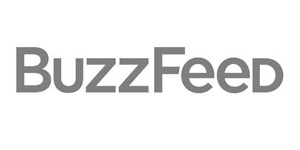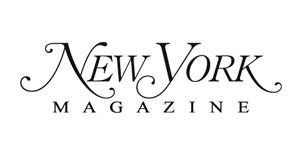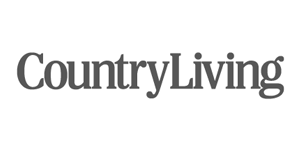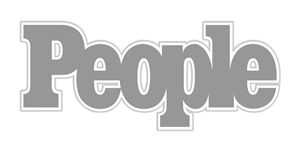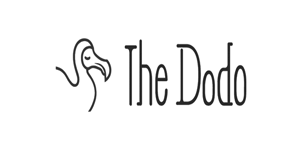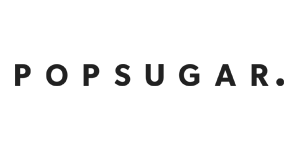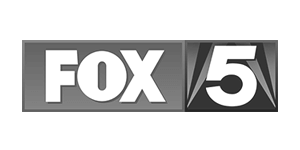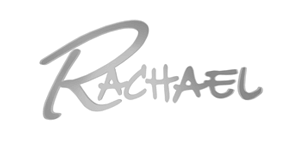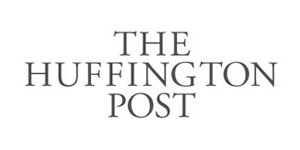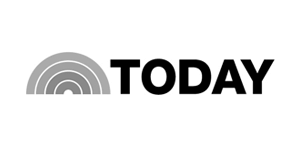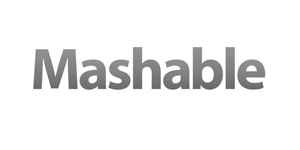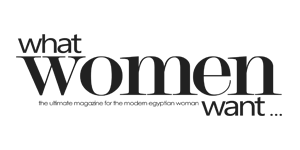 PLEASE HELP THE GOA BABIES WITH A DONATION OR GIFT OR BUY THE GOA BOOK
Goats of Anarchy is a registered charity (501c3) and all donations are tax deductible.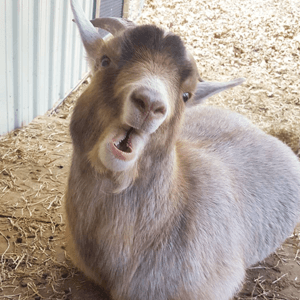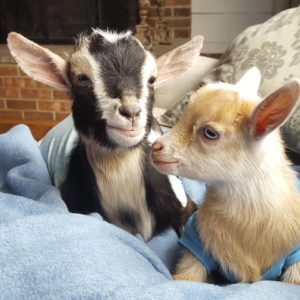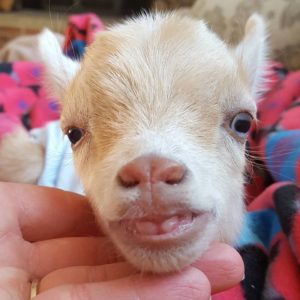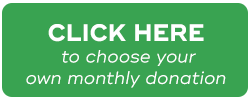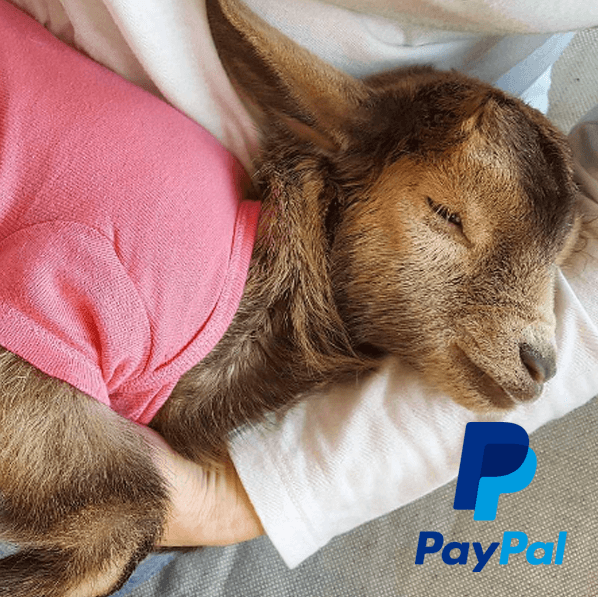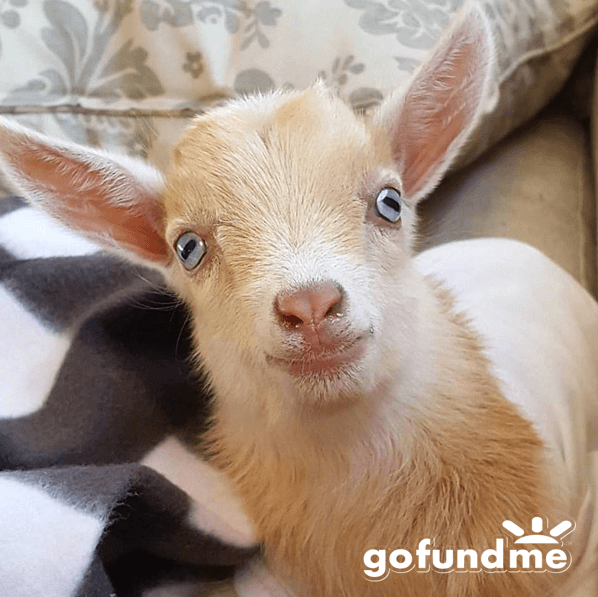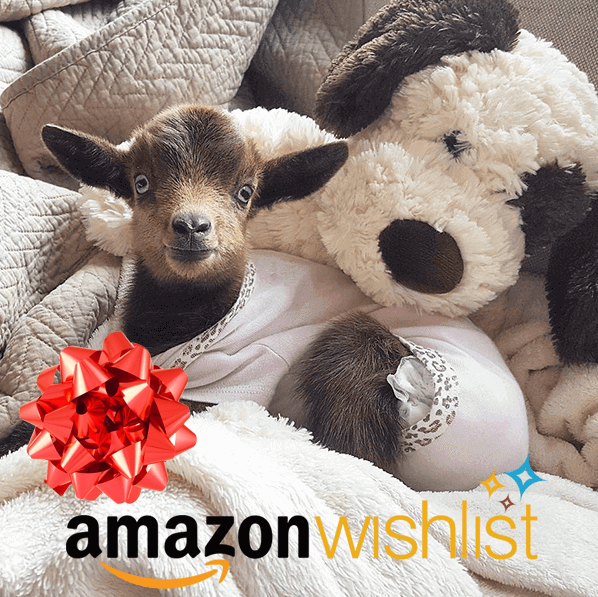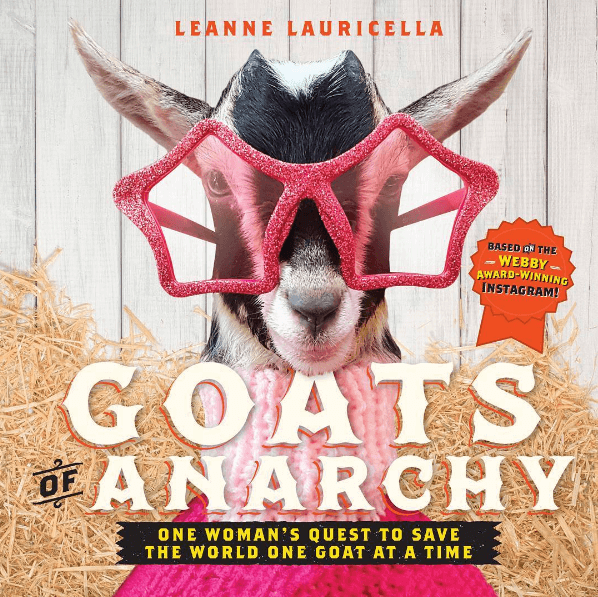 INSTA-GOAT: HANG OUT WITH THE GOA BABIES EVERY DAY ON INSTAGRAM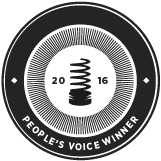 GOA IS A WEBBY AWARD WINNER
Goats of Anarchy was voted the People's Voice Winner of the Animal Social Media category in the 2016 Webby Awards. Join GOA's 353k instagram followers for a daily dose of antics from Pocket, Polly, Miles, Ansel, Pippa and Angel and all of their baby goat buddies.