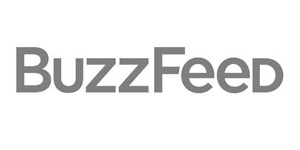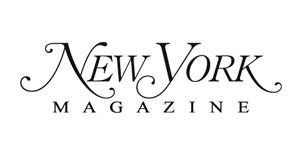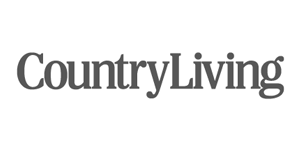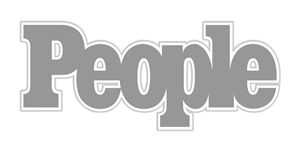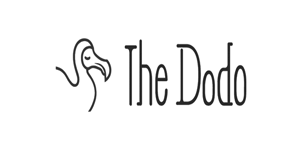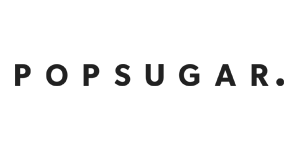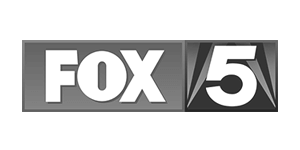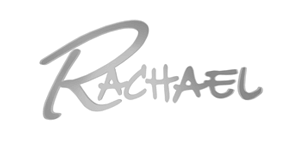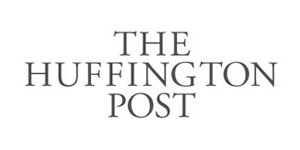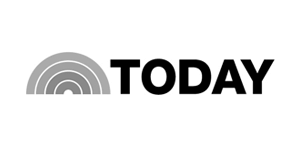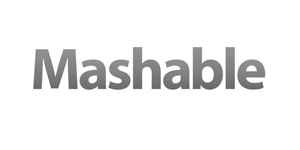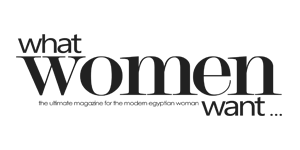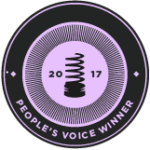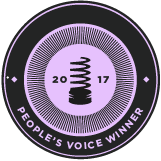 GOA WINS THE 2017 PEOPLE'S VOICE WEBBY AWARD!!
For the second year running, Goats of Anarchy has been voted the PEOPLE'S VOICE WINNER of the Animal Social Media category. A huge, huge thank you to everyone who voted! 
PLEASE HELP THE GOA BABIES WITH A DONATION
Goats of Anarchy is a registered charity (501c3) and all donations are tax deductible.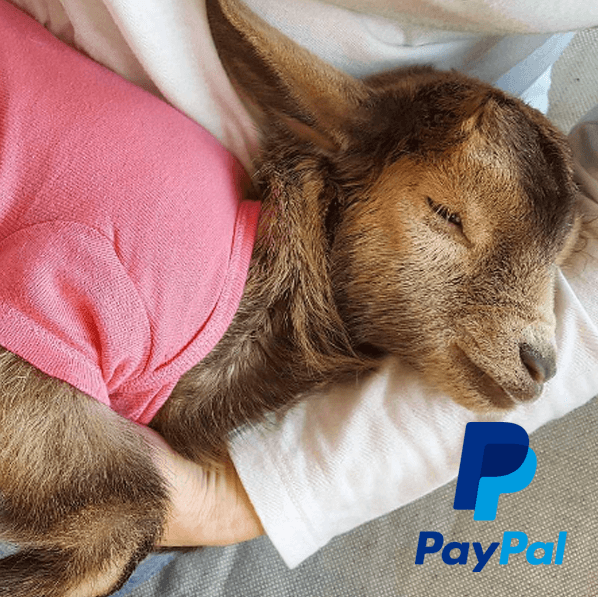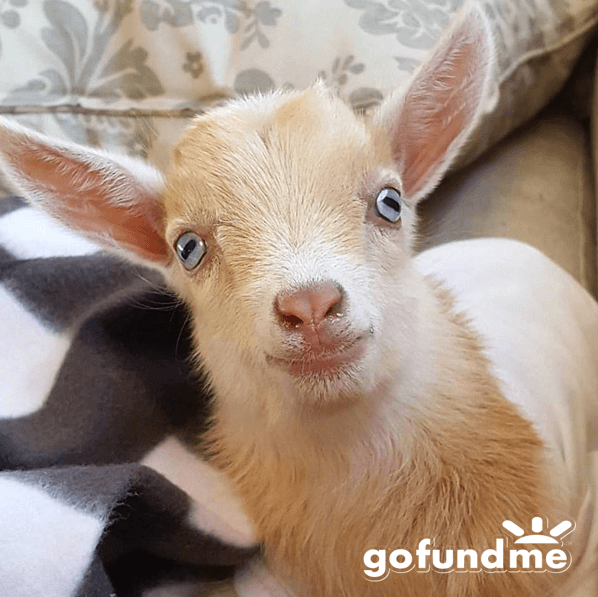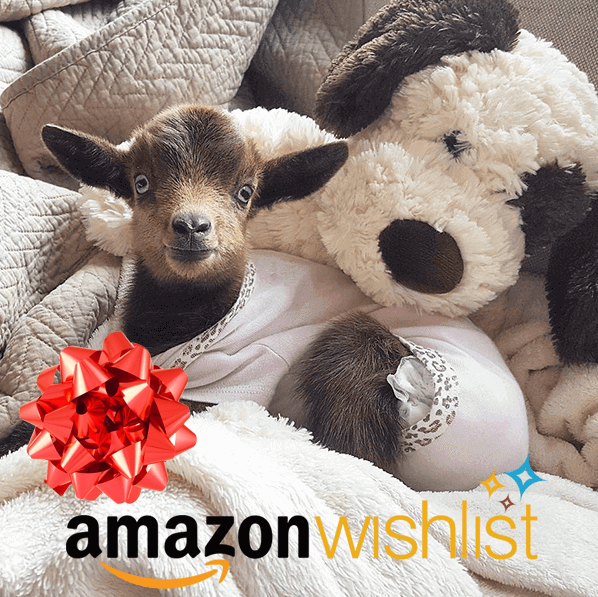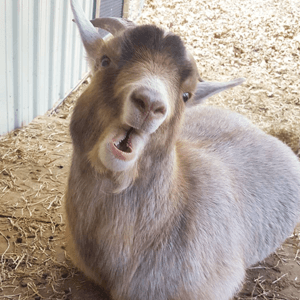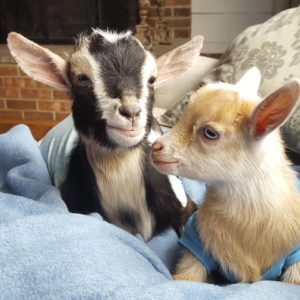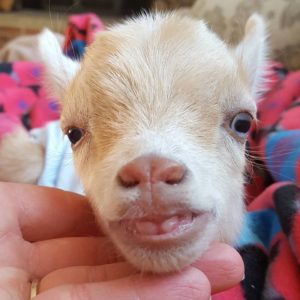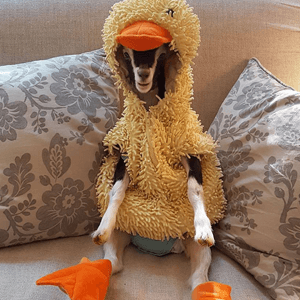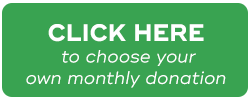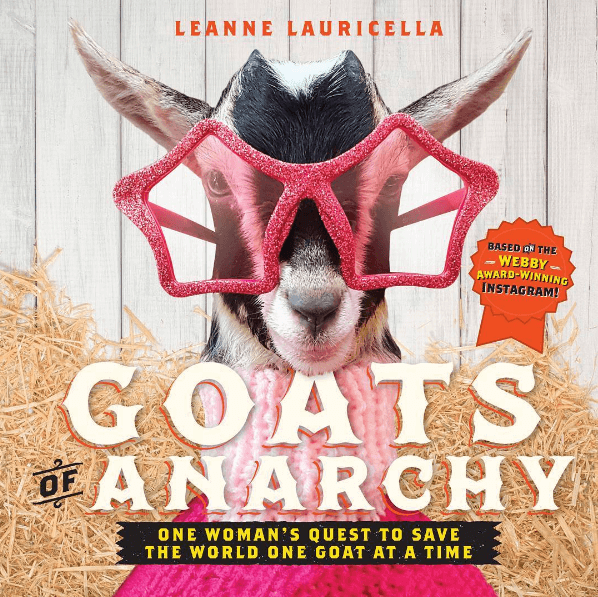 This gorgeous book gets you up close and personal with the special-needs baby goats of GOA. Join the party as these instagram stars rumble, snuggle, pig out, dress up and even teach you a few goat yoga moves! 
GOA CHILDREN'S BOOK (PRE-ORDER)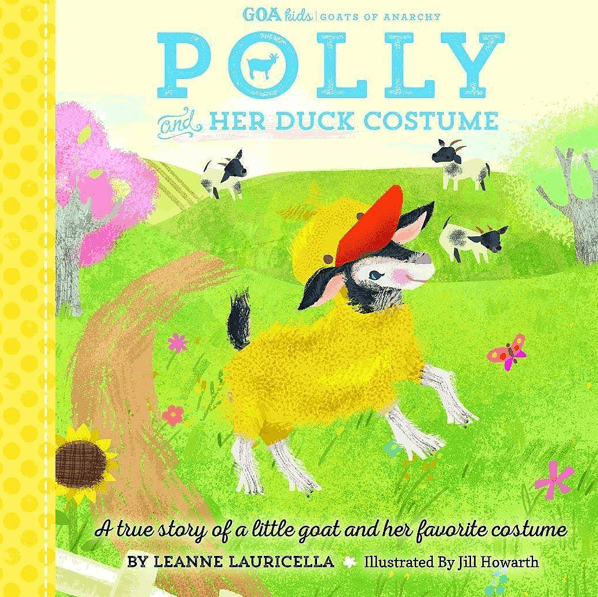 Follow Polly's story as this little blind goat adapts to her new life and how a fuzzy duck costume helped her gain confidence, find love with her new family, make new friends and become an internet sensation!
GOA CALENDAR 2017-2018 (PRE-ORDER)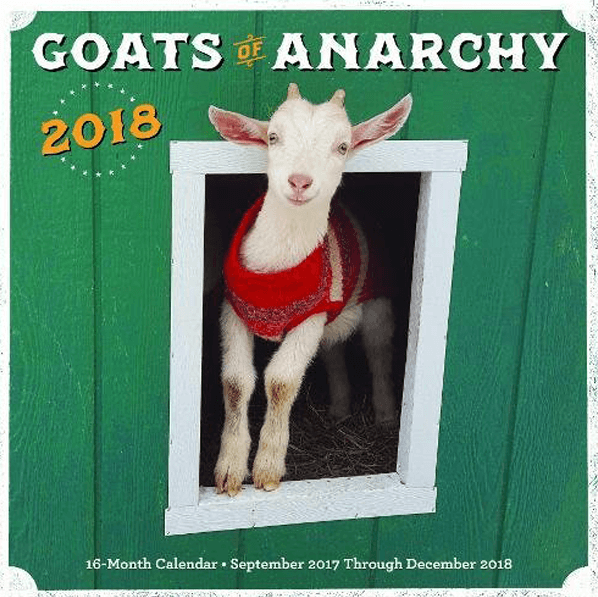 A 16 month calendar running from September 2017 through to December 2018. GOA founder Leanne shares adorable photos of the goats with personality descriptions and funny anecdotes about their antics.
INSTA-GOAT: HANG OUT WITH THE GOA BABIES EVERY DAY ON INSTAGRAM
GOA IS A WEBBY AWARD WINNER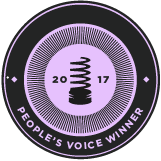 Goats of Anarchy was voted the People's Voice Winner of the Animal Social Media category in the 2016 and 2017 Webby Awards. Join GOA's 353k instagram followers for a daily dose of antics from Pocket, Polly, Miles, Ansel, Pippa and Angel and all of their baby goat buddies.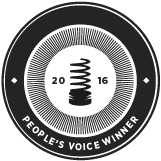 © 2017 Goats of Anarchy . All rights reserved . Goats of Anarchy is a registered charity (501c3) and all donations are tax deductible . Site by Mrs Wise Sturt