PLEASE VOTE FOR GOA IN THE WEBBY AWARDS 2017!
In 2016 we were voted the PEOPLE'S VOICE WINNER of the Animal Social Media category and we would love to win it again this year. Let's show everyone what this baby goat account can do! Click on the Vote Now button to go to the official site and search for Goats of Anarchy and vote (you'll need to register). Thank you so much! (Voting closes 20 April).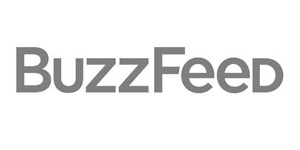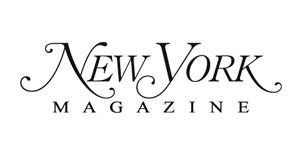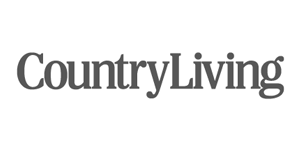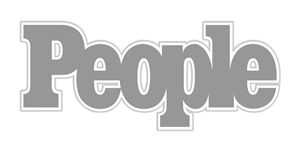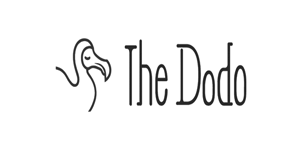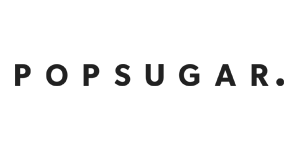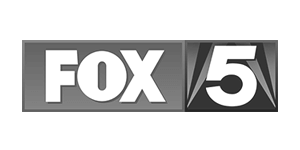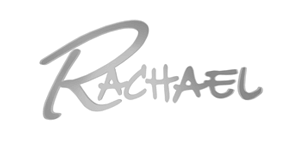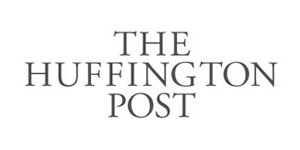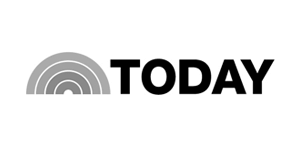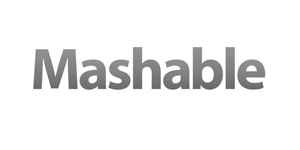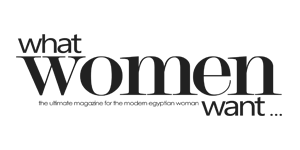 PLEASE HELP THE GOA BABIES WITH A DONATION OR GIFT OR BUY THE GOA BOOK
Goats of Anarchy is a registered charity (501c3) and all donations are tax deductible.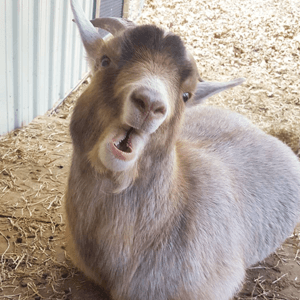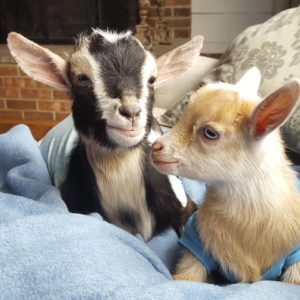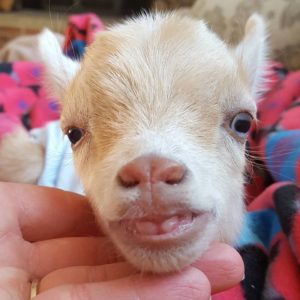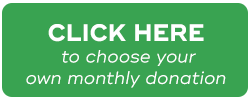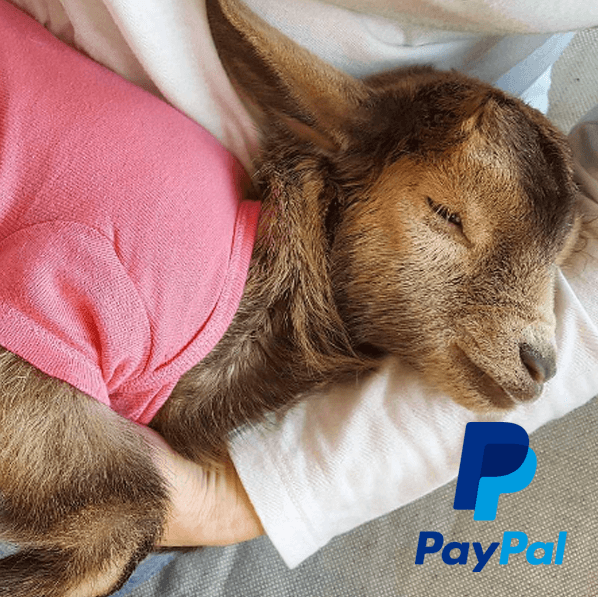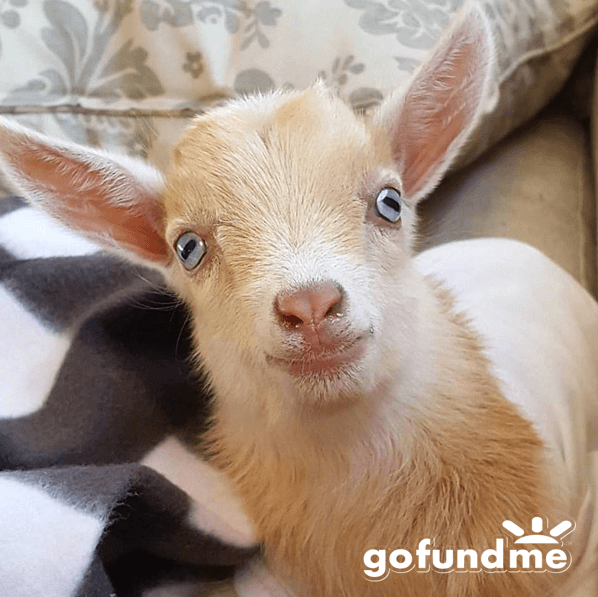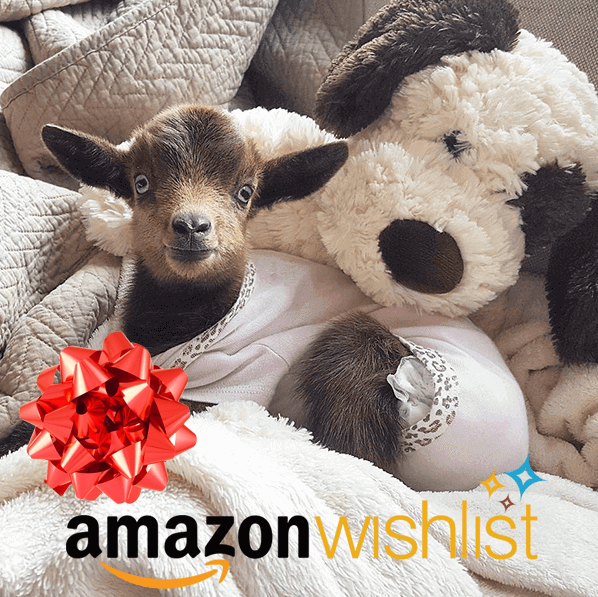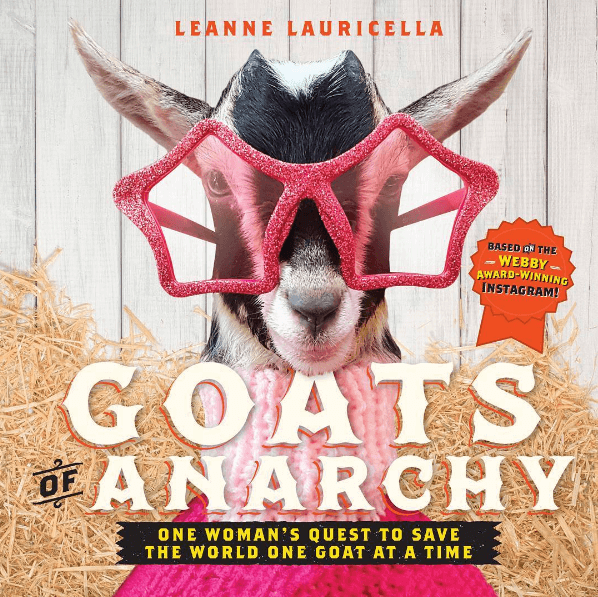 INSTA-GOAT: HANG OUT WITH THE GOA BABIES EVERY DAY ON INSTAGRAM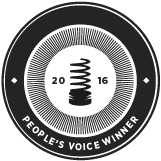 GOA IS A WEBBY AWARD WINNER
Goats of Anarchy was voted the People's Voice Winner of the Animal Social Media category in the 2016 Webby Awards. Join GOA's 353k instagram followers for a daily dose of antics from Pocket, Polly, Miles, Ansel, Pippa and Angel and all of their baby goat buddies.